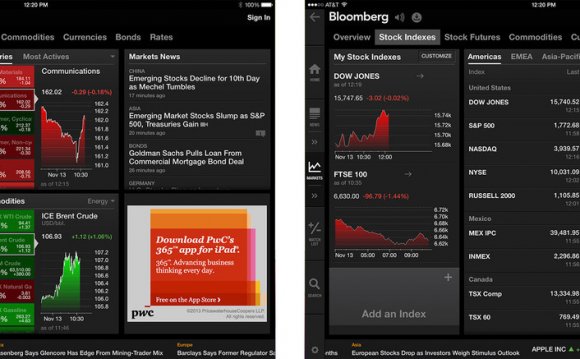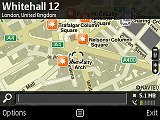 GPS navigation
Nokia E71 comes complete with a built-in GPS receiver. Its sensitivity isn't the best you can find on the market but it can do the job if you aren't on a hurry. It takes its time getting initial lock and that can be as much as 10 minutes if you cold-start it in a moving car.
A-GPS can notably reduce this time but still won't come near the best examples on the market (let alone dedicated nav devices). A-GPS may also cost you extra if you aren't on a flat data rate. On the positive side, initial lock time after hot start is significantly better and rarely exceeds a few seconds.
The phone also comes with Nokia Maps pre-installed. The application pairs seamlessly with the built-in receiver and its version 2.0 is really nice to work with. It has a really detailed map coverage of a huge number of countries and a lot of extras such as traffic information, voice-guided navigation and so on. Unluckily, the extra features need to be purchased separately.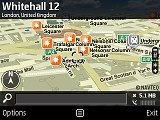 The Nokia maps application is rather nice • unluckily the extra features come for a fee
In case you don't want to use Nokia Maps you can go for a third-party application, as there are quite a lot of those available on the market.
Still, we have to admit that Nokia Maps itself is not bad at all and gives the user little reason to grumble. It has very decent looks and easily customizable route planning algorithm. Toll roads and motorways can be avoided and so can tunnels and ferries. Route selection can be set to either fastest or shortest. The app is also usable for pedestrian navigation or you can switch the GPS receiver off and simply use the phone as an electronic map.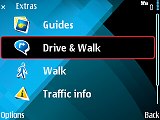 There are also satellite images and hybrid view mode on Nokia maps
The overall impression of the Nokia E71 GPS functionality is positive, with only the GPS sensitivity allowing some room for improvement. Still, the E71 is good enough for most users' needs and won't cause much disappointment.
We also put the E71 through our usual GPS battery test to see how far you can get with it in GPS mode. We left the device at a standstill position with GPS satellites locked and the display constantly on. The E71 kept going for 14 hours straight - that's right, fourteen hours of constant work. Now that's the most impressive reading we've got so far. Of course, you should bear in mind that this number will be lower when you are on the go.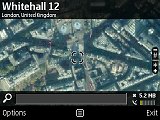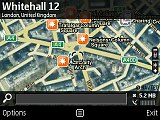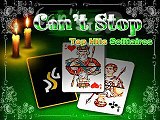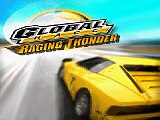 Source: www.gsmarena.com
Share this Post