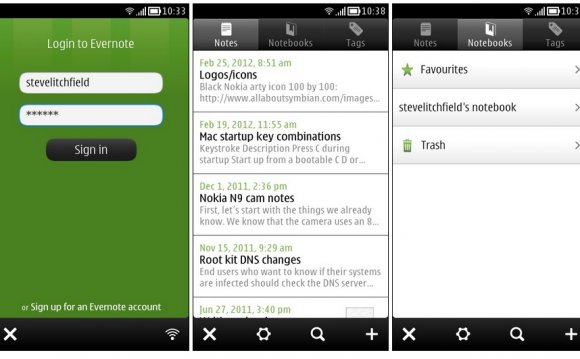 ANGLER offers Symbian OS Application Development Services under all Symbian Platforms like S40, S60, S80, S90 and UIQ. Our team of experienced Symbian app developers are highly-qualified people who can develop, port and test any Symbian-based mobile applications under all Symbian platforms. ANGLER with its quality Symbian Programming Developers concentrates on delivering performance based Symbian applications with data, News and Events, secure communications, location information, SIP, multimedia, Graphics and Sensor.
At ANGLER, we use Qt cross-platform framework for all Symbian based app developments. Our Symbian OS Developers are capable of integrating your existing mobile applications with your web-portals and with your phone's services. We have designed both simple user-friendly interfaces and Rich-multimedia applications, which are very appealing and quite easy to use.
Symbian Application Development Skill Sets
Audio / Video capabilities using Graphics and Multimedia
Desktop based customized solutions and generalized widgets
Development services with integrating APIs
Server response rendered using XML parser
Developing applications involving social networking and SQLite
Tracking device locations using GPS
Google Map integration
ANGLER as a quality Offshore Development Center is providing talented, dedicated developers for developing mobile applications in Symbian OS environment. We have dedicated Symbian Mobile Application Development team with extensive experience in Qt and Java programming language with full functional knowledge base to meet the customer expectations with our Offshore Development Center (ODC). We develop a number of Symbian apps and cross platform mobile apps and solutions. We are also specialized in developing Symbian games developed with modern 3D graphics and Symbian enterprise apps over a service oriented architecture following contemporary application design.
Source: www.angleritech.com
Share this Post