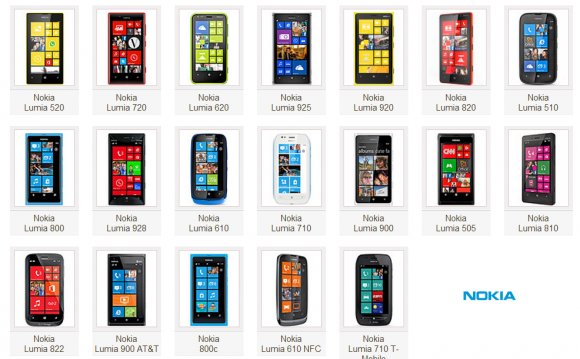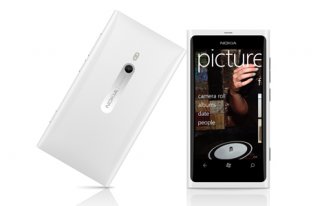 After introducing the first smartphones in the Nokia Lumia family to be built on Windows Phone 8, there is one message that needs to be made loud and clear: existing Lumia owners also have plenty to look forward to and are definitely not being left behind.
The current Lumia range of smartphones will continue to be supported by Nokia with a new updated user interface, new features, apps and upgrades.
In short, there is everything that you currently love about your Lumia, plus new developments coming in the future to help ensure that your Lumia experience will remain the envy of your friends!
Support from day one
Ever since the Lumia handsets were first launched, Nokia has delivered a series of updates that have improved the battery performance and introduced exciting new features.
There have also been new apps such as Contact Share and PlayTo and updates to Nokia Drive, Nokia Maps, Nokia Transport and Nokia Music.
In the pipeline
Brand new, compelling updates are in the pipeline. Nokia City Lens, launched just last week to make exploring surroundings more intuitive, is already available in the Windows Phone Marketplace for Lumia 710, Lumia 800 and Lumia 900, as is Nokia Counters, to help you keep an eye on your phone usage.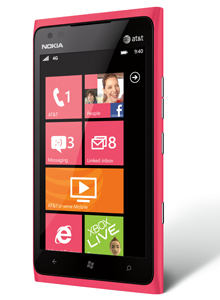 We will also bring Cinemagraph and updates to Smart Group Shot to the existing Lumia devices with some additional surprises to make photo shooting and sharing as easy as possible. Additional new features for all Lumia devices will include:
A new Start screen look and feel, familiar from Windows Phone 8, giving you a whole new look the moment you unlock your phone
Ringtone maker app to selected markets to create a personal ringtone
Contact share app updated to support sharing over Bluetooth in addition to SMS and email
Bluetooth file transfer to send media files via Bluetooth from your Lumia device to any other phone
The rollout of these updates for the Lumia 610, Lumia 710, Lumia 800 and Lumia 900 smartphones will be phased, and we will share more details closer to the start of delivery.
New and exclusive apps continue to be launched in the Windows Phone Marketplace.
Coming up, there is Zynga's smash hit games Draw Something and Words with Friends, new apps from Bloomberg, WhatsApp, Groupon and a whole lot more.
Source: blogs.windows.com
Share this Post