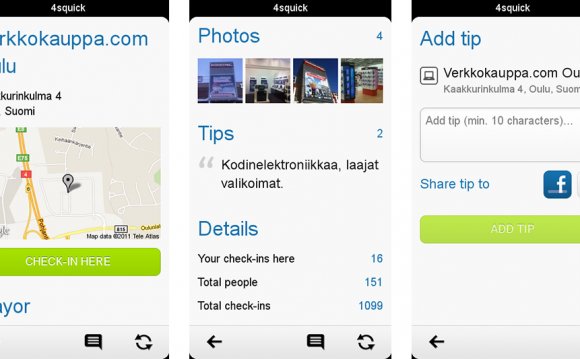 If you're looking for a fast, no-nonsense way to use Twitter on your phone, Tweets60 is well worth checking out.
The free app is incredibly quick at loading tweet feeds, running faster than the Twitter mobile site. Tweets60 lets you create a list of access points in the order you want them to be used. Once running, you can set it to automatically reload tweets at a given interval, to ensure that you're always up to date.
In terms of the user interface in Tweets60, it's practical and easy-to-use, if not a little dull. You can use the directional buttons to flick through the various tabs (Home, @you, Direct Message, Favorites, and Updates). The text entry window for adding new tweets is large and clear, and includes a remaining letters counter and a tool for inserting URLs.
Aside from reading, tweeting, messaging and retweeting, your options in Tweets60 are rather limited. You can follow or unfollow people, and pick out posts as favorites, but nothing as advanced as support for picture services like yfrog and Twitpic, or even a search facility. There are rumblings of a 'Pro' version of Tweets60 coming from its developer, so hopefully we'll see a more feature-filled release coming soon (albeit one you'll have to pay for).
Source: tweets60.en.softonic.com
Share this Post