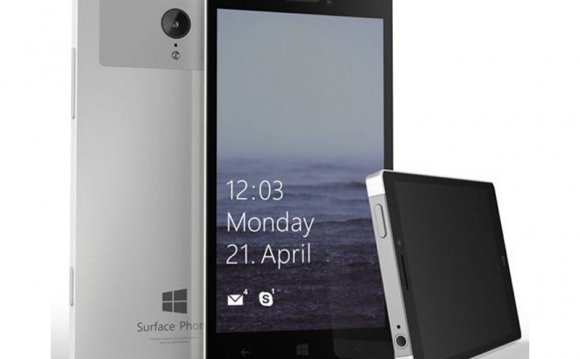 Spotify Mobile turns your phone into an advanced MP3 player, allowing you to access Spotify on your mobile.
Following hot on the heals of iPhone and Android versions, Spotify Mobile for Symbian lets you play virtually any song you like from anywhere in the World.
A couple of things you should note from the outset: unfortunately, if you want to use Spotify Mobile you'll need a premium account (currently $10 per month). You'll also need to make sure you have a flat-rate data plan, because if you don't you're going to have a phone bill amounting to the GDP of a small African country. Note that you can connect over WiFi if there's a hotspot available to you, though.
OK, so onto the good news - Spotify Mobile is fabulous. Its sleek black and green user interface not only looks great, but it's very easy to get around too. Essentially, there are three ways to explore music using Spotify Mobile and each can be accessed from one of the large buttons on the main menu - Playlists, Search and Home. The 'More' button on the main menu takes you to an options screen, where you can change connection settings, access tips, and manage your saved data.
What you can do
The Playlists section lets you access online and offline playlists, and share your music with others via the 'Collaborative' option. The Search section of Spotify Mobile lets you plunder Spotify's bulging database of music with the greatest of ease. Within this section there are three tabs at the top for Tracks, Albums and Artists. You just need to flip through these using the direction buttons then enter your search term at the bottom of the screen.
The Now Playing screen in Spotify Mobile is clean and simple. It displays album art, along with a simple player control that lets you play, pause, and skip tracks. Note that you can minimize the app and the songs will keep playing.
There are all sorts of extra goodies within Spotify Mobile, such as the ability to view artist biographies, add songs to your playlists, and browse the latest releases on the Spotify home page.
If you like music and have a supported Symbian device it will be hard to resist the temptation of paying a premium subscription for Spotify Mobile.
Source: spotify.en.softonic.com
Share this Post