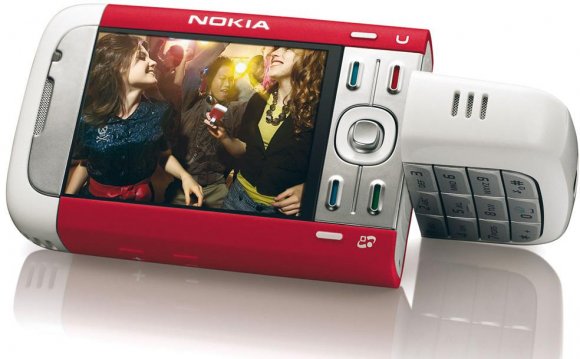 Spotify has announced that its mobile phone app is now available on the Symbian platform, offering up the music streaming service to a whole host of Nokia, Sony Ericsson and Samsung handsets.
The service allows you unlimited music streaming on your mobile phone, as long as you have a premium account with Spotify, and that you are on a fixed data plan which allows you Wi-Fi or 2.5/3Ginternet access.
Compatible handsets
There are 21 Nokia handsets compatible with the Spotify app. Interestingly, a number of these (including the 5320, 5530 and 5800 XpressMusic phones) already use the Comes With Music service – Nokia's own music-streaming app.
Christmas comes (with music) early
"Today we're delighted to announce the launch of Spotify for Symbian, " says Spotify on its website.
"Symbian is the operating system used by a number of smartphones including Nokia, Sony Ericsson and Samsung… We hope everyone enjoys this early Christmas present!"
Source: www.techradar.com
Share this Post