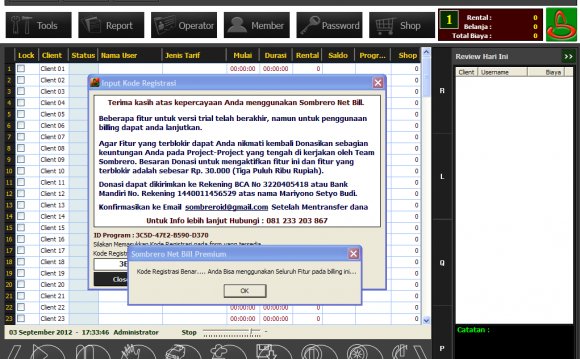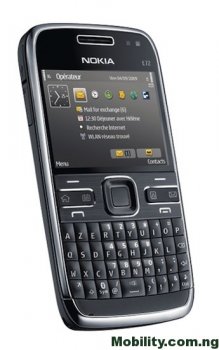 Don't you just love your Nokia smartphone? I love mine. With all the talk going around about how awesome Blackberry, iPhone and Android phones are, the Nokia Symbian Series 60 phones e.g. Nokia E71, E72, E5, E65, are winners always, even till now.
If you do not have a nokia series 60 phone now, you should go ahead and pick one now. Why? Read on. I am using nokia E71 as my case study.
The main reason I am writing this article is to help mobile phone users see that they may not need to spend so much on a smartphone if their budget is very low.
This is especially true with start-ups and small businesses. Why would you rather get a data gobbling device or an expensive device if a lowly Nokia Series 60 phone can get the job done?
For the tech junkie this might sound very boring. But, on a second thought, won't you be doing yourself a great favour if you save some cash for other stuffs?
I am recommending the Nokia S60 for the following reasons:
Nokia S60 devices do multitasking well. You can work with some other applications while the previous one is still running.
You can expand the memory card and store more apps, music and some other files.
Messaging. You have Nokia messaging. It pushes your email directly to your phone. I have my Yahoo email and my Google email set up, and they do not disappoint.
More Messaging. Plus, if you want to do SMS-stylemessaging across platforms, you can install a third party app called Whatsapp to message with iPhone, Android, Blackberry and other Nokia users.
This is Africa and Nigeria. You know we have power supply problems. The Nokia E65, E5, E71, E72 (all S60) do not consume as much power as most competing products, plus you can get an extra battery for it if you care.
If you are a social media junkie like me, knock yourself over with Nimbuzz and Snaptu app. With Nimbuzz, you have access to instant messaging (Yahoo, Gtalk, Windows Live, etc), Twitter, and VOIP calls too. Snaptu allows you to connect to Facebook, Twitter, LinkedIn and some more. Snaptu has its own app store embedded with it.
You can go ahead and include Opera Mini and Opera Mobile in the list of available 3rd party apps that add value to your smartphones. With this, you can do almost everything you do on the web. I stream Youtube video with my Nokia E71 powered by Airtel's 2G/EDGE network. Its streams well using the pre-installed Real player app.
I also read my popular blogs and sites with RSS reader via Snaptu app. It is easy and fun. When I see great contents that need to be shared to Facebook or Twitter, I share directly from the RSS reader.
All the above are available at the fraction of the cost of devices from other platforms. S60 devices are great at saving cost and maximizing benefits.
Go ahead, enjoy your Symbian S60 device. If you pick up a new one for yourself, you are not making a wrong choice. I am still rocking my Nokia E71, a typical Symbian S60 device.
Source: mobilityarena.com
Share this Post