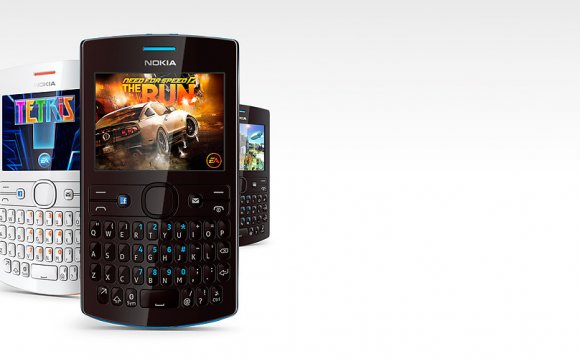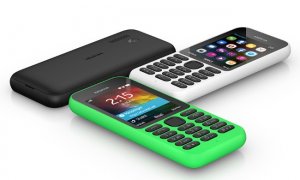 Facebook and Facebook Messenger are among the preinstalled applications on the new Nokia 215 and Nokia 215 Dual SIM entry-level phones from Microsoft's Nokia unit, Microsoft announced in a blog post.
The two new handsets will debut during the first quarter of 2015 in the Middle East, Africa, Asia and Europe, with a $29 price tag before taxes and subsidies.
Microsoft offered more details on the Nokia 215 and Nokia 215 Dual SIM in its blog post:
Nokia 215 has preinstalled Facebook and Messenger with instant notifications, so you'll never miss out on the latest from your friends. Check your friends' News Feeds, update your status and keep in touch with those long-distance relatives.
Prefer your social updates in bite-sized chunks? Tune into Twitter, also easily accessible on this entry-level phone.
Browsing the Web is super-easy, thanks to the Opera Mini browser and Bing search. And don't take a chance on the weather. Get the latest weather conditions using MSN Weather and see accurate hourly or five-day weather forecasts, wherever you are.
With Nokia 215, you can also now connect in new ways by pairing your device with a Bluetooth headset or speaker.
Source: www.adweek.com
Share this Post