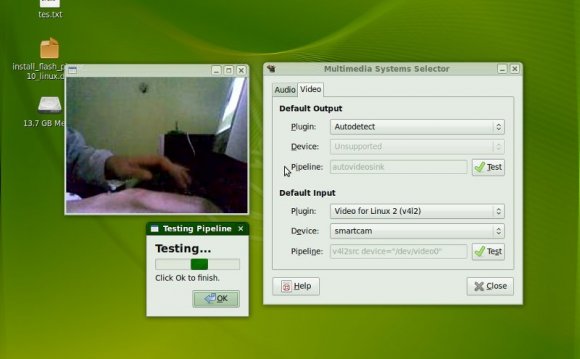 Word just got out that Juha Alakarhu, Lead Program manager of Phones Imaging at Microsoft and former Head of Imaging Technologies at Nokia has returned to Finland - to join Nokia Technologies.
However, he will not be working on the upcoming Nokia smartphones, but he'll be heading the OZO imaging team. The OZO is the 360-degree Virtual Reality Camera Nokia has announced recently (see here). It's not very likely you will be buying an OZO device anytime soon though, since it is designed for professional companies and will cost $60.000.
Juha Alakarhu must be about the last to leave the former Nokia imaging team. He started at Nokia working on the Nokia N70 (2005), but of course his claim to fame is his contribution to the revolutionary Nokia 808 PureView, a milestone in smartphone imaging and probably the best smartphone camera ever produced. The Nokia 808 PureView was a true masterpiece running on Symbian however, an OS that was on its last legs after the five years it took to develop. If you haven't seen it already you should definitely check this video about it.
But the team even managed to port the technology to Windows Phone with the Nokia Lumia 1020, the last smartphone to use the giant 42MP sensor. With this, Nokia promoted the phrase Zoom Reinvented intensively, stressing you could always make different crops from the original high-res result. Before that, the team introduced the world's first Optical Image Stabilisation in a smartphone with the Nokia Lumia 920.
And they introduced Rich Capture, enabling you to choose how much HDR you wanted in your picture. That was something someone at Microsoft thought no-one would really understand so they just called it HDR later on. Other innovations like Live Images were copied at light speed by other companies. In all, the Nokia imaging team has revolutionised smartphone imaging and Juha leaded the team for years.
As far as his former colleagues are concerned: Damian Dinning left Nokia's imaging team after Microsoft took over since he didn't want to leave the UK. Ari Partinen left the team to join Apple, which caused quite a stir in tech media. Recently, Kristina Björknäs has silently left the building as well. But none of the team has actually joined Nokia again. If Juha will be working on future Nokia smartphones as well is unknown. You can read an older interview with Juha Alakarhu here. I wish him all the best with his new carreer at Nokia Technologies and OZO!
Source: smartcam.club
Share this Post