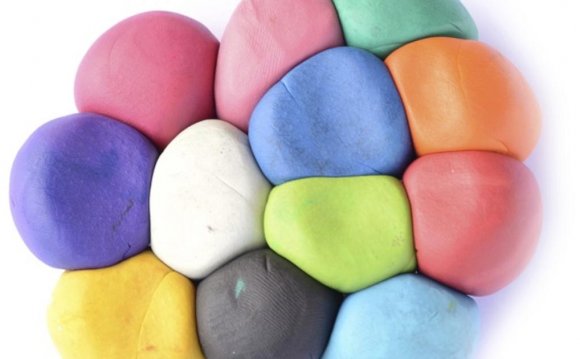 Your organisation goes under the microscope as we ask the questions that drill down to the very point of it all - where your business objectives and user needs meet. This lets us gather the exact requirements for your new site.
Visual design
We can breath life into existing designs or work with you on a complete visual overhaul which mirrors your brand. In every case we'll create an elegant and intuitive interface design which mobilizes visitors and dazzles stakeholders.
User Experience (UX)
We know how to hit the spot. From usability testing to personas, we'll pin down what your users want and sculpt your site around this. We'll tailor your information architecture and calls to action to give your users the flawless, rewarding web experience you want them to have.
We finely craft every aspect of user-engagement because we know how dynamic design can make a project pop, and that intuitive interactions can be the difference between an 'oh' and an 'oooh'.
Accessibility
For us, accessibility is not just a set of technical rules, but also an attitude that runs through everything we do: the web is for all.
We adhere to industry best practice, ensuring universal access to information. We'll only give your site the green light after we know it stands up to rigorous testing.
Content management
We're CMS agnostic, believing only that a CMS should empower you to promote your cause. We'll help you choose the right content management system for you, from ExpressionEngine, Craft and Drupal. In every case, we'll set you up with something that's user friendly and simple to learn. We provide full training sessions, enabling you to take control of your website and make it your own.
Source: electricputty.co.uk
Share this Post