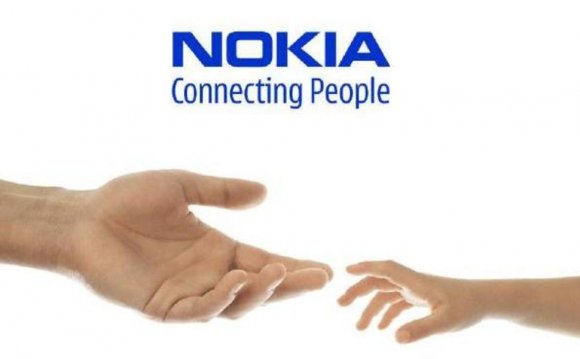 Living in the Finnish capital area, where LTE cellular connection and fixed fiber technology provide high speed connections both at home and at the office as well as on my bus ride in between, I can't imagine life without it. However, we know the reality for billions of people is that there is still limited access or no connection at all.
I was reminded what that was like recently, when travelling to my parents' cottage in the coastal, hilly outskirts of northern Sicily and to my in-law's cottage in the Finnish Archipelago Sea this summer. Even though both are not particularly remote areas, fiber optic broadband is not available and mobile broadband is insufficient to provide high throughput capacity indoors for multiple users connected via a traditional portable 4G mobile hotspot. Go figure, if you spend the majority of your time in suburban or rural areas: how would you cope with this?
Nokia FastMile – launched at MWC16 – is designed to overcome this connectivity gap and bring the much-needed high-speed broadband to residential customers (and tourists like me) in both rural and suburban areas. The end-to-end approach ensures high data rates and a guaranteed minimum throughput, while also extending coverage by utilizing advanced antenna topology and interference mitigation technologies. For mobile operators, this is an opportunity to address a new customer base with the help of their existing LTE network and spectrum assets, while wireline operators can further expand the reach of their services.
Nokia FastMile solution consists of five components: the home outdoor modem, the home router, the smartphone app, the LTE-A radio access network and the controller, which is at the heart of the FastMile solution, optimizing the radio network usage and managing the other components.
In order to reduce the time to market, extend our addressable market (serving several more LTE bands) and improve our customers' experience (helping tailor our solutions based on their unique needs and preferences), we are building an ecosystem of Network Termination Equipment (NTE) partners.
NetComm Wireless is a provider of LTE solutions with a like-minded market approach: providing fixed wireless to users in areas where connectivity is slow or missing. Nokia licenses software to NetComm Wireless to include in their residential equipment to ease integration into Nokia FastMile solution as well as to take advantage of the end-to-end benefits we're developing.
Aricent is a global design and engineering company, whose broader focus is on helping address the needs and aspiration of underserved communities around the world. Aricent designs Nokia's home outdoor modem and indoor router, based on our specifications and unique antenna concept.
Nokia is a strong believer in the power of partner ecosystems – to create innovative solutions with unparalleled quality and flexibility in the LTE-to-the-Home market. This agility makes it possible for operators to launch new solutions and take advantage of existing spectrum.
Source: blog.networks.nokia.com
Share this Post